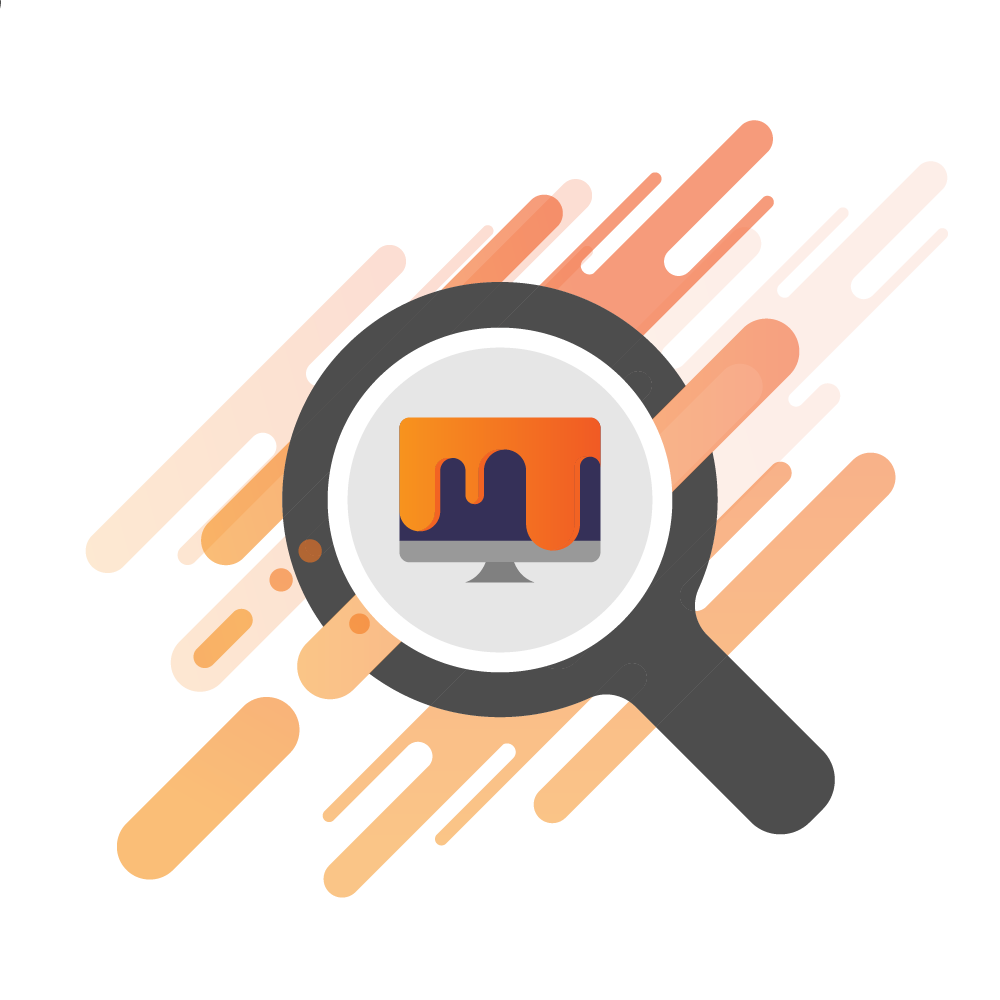 Search Engine Optimization (SEO) is about making your website as visible as possible on multiple search engines
10-Step SEO Plan for Higher Search Rankings
01
Understand SEO in its simplest form
When you search online, you're seeking an accurate answer And you expect your answer in a split second. Sometimes you want Google to read your mind. Google delivers this and it's pretty good at it. If Google served up ten links that didn't provide what you're looking for, you'd take your business elsewhere. Google is looking to you to provide the data your prospects are looking for.
02
Listen to how your customers speak, then speak their language.
Understand what questions they're asking, how they're asking, what their needs are, and what keeps them up at night. Your company is already solving their problems and fulfilling their needs or you wouldn't be in business, right? Translate this on your website.
03
Provide insanely useful content.
Content means more than just your blog. Content covers video, articles, webinars, live chat, lists, how-to guides, and much more. Content should be provided on your site and across the web on channels where your prospects hang out. Use different content types to answer your client questions and understand their obstacles and provide solutions
04
Give your website a check-up.
Look under the hood. If you don't have your page titles, URLs, image tags (alt-tags), and meta descriptions (yes, they matter) in place, you're doing your SEO a disservice. These on-page SEO factors affect your individual page rank in search results
05
Check out who's linking back to you.
If no one is linking to you, why should Google? Backlinks (links from other sites back to yours) can be golden, especially if they're from sites that Google respects. On the other hand, links that Google recognizes as Blackhat can negatively affect your search engine rankings. Research studies show that there's a direct relationship between quality backlinks and Google search rankings. The higher the quality of your backlinks, the higher your search rankings.
06
Get listed!
Company listings (called citations) on local, national and niche directory websites let Google and your prospects know where to find you. Consistent, authoritative, and up-to-date citations create more exposure for your business and improve Google rankings. SEO is critical to local business. Google serves results differently depending on your location. With the solid growth of mobile engagement, getting found means mobile searchers become your buyers
07
Take care of business
Google wants everything on the web to be travelling over a secure channel (https). That's why in the future your browser will flag unencrypted websites as unsecure. The good news is that this is a pretty easy fix! It only takes a few hours to get an SSL Certificate and get everything up and running on your site.
08
Create less, promote more
"Spend 20% of your time creating. Spend the other 80% of your time expanding your reach in different formats and to more channels to reach a wider audience. See who it can help. Reach out to them. Share it on all your networks." Don't expect organic SEO to do all the heavy lifting. Let others know you have valuable content to share. Be creative in spreading the word. And remember, Google is watching.
09
Track your progress.
Time to evaluate all your hard work. Tracking your progress will inform your SEO strategy and marketing tactics for ongoing strategy iterations. Remember to track with a purpose. Not every number matters. These metrics, or KPIs, should be based on your specific business goals.
10
Don't dawdle.
Improvements don't happen overnight, so the sooner you start the better off you'll be. Put a plan in place, and use our SEO Checklist and SEO Tracking Spreadsheet to shine a light on your path.